Carpet Cleaning Service:
Using a 5 stage cleaning process and professional cleaning equipment we can clean Carpets, Sofa's, rugs and mattresses to the highest standards.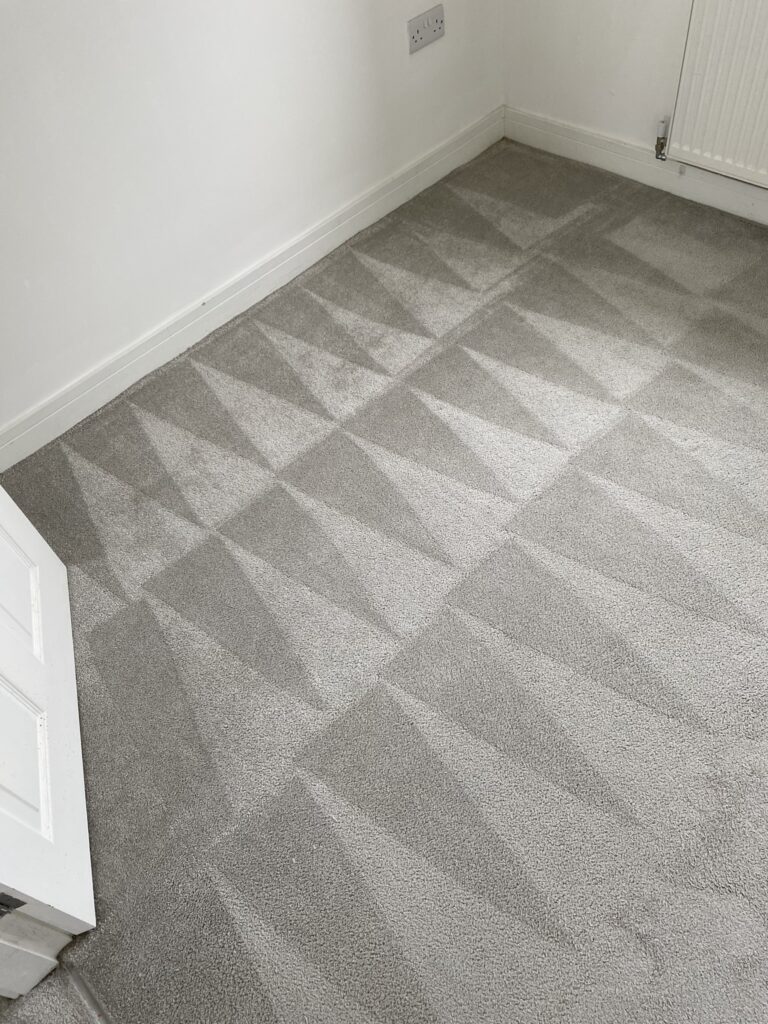 Guaranteed Quality Service from Gemini Jets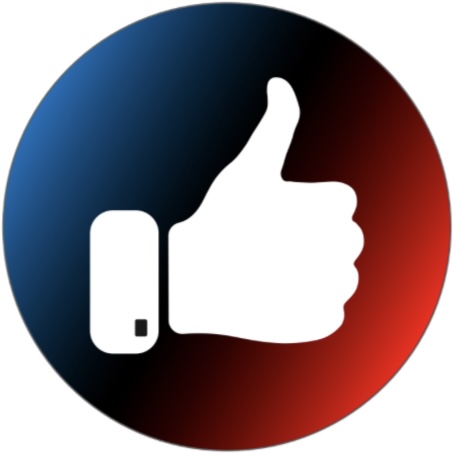 Local business serving customers in Warrington and surrounding areas 
Jet Washing Services:
Patios, driveways, Indian stone, Porcelain tiles and decking etc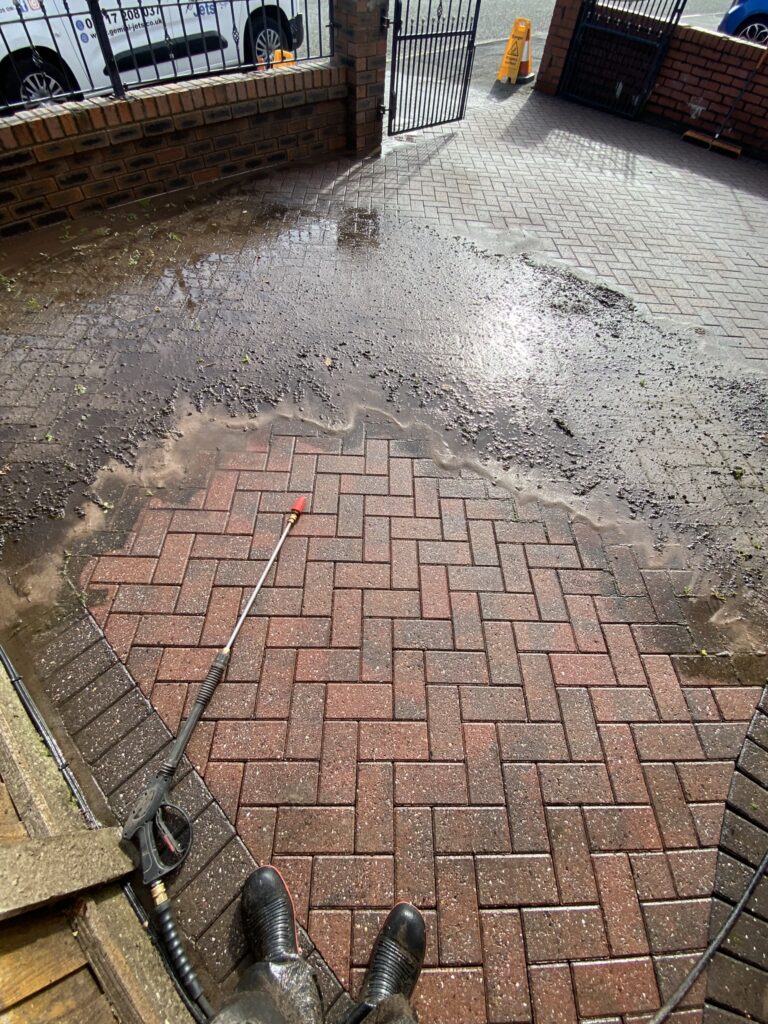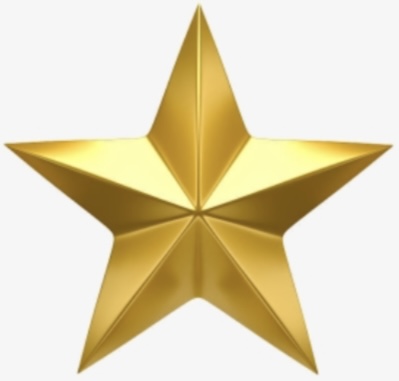 Top Rated. 5 ⭐️ Reviews across social media

Check out the rest of the website for a more detailed view on each of the services I offer.
Contact Mark for further information
☎️ 07717 208 037
or find me on social media @